Specialty Solutions
Lighting the Pathway to a Strong Recovery
Apricus is a specialty solution with long-standing industry roots and partners. We are the combination of two industry-leading specialty programs offering durable medical equipment, diagnostic imaging, physical medicine, home health, transportation and translation and more to the casualty insurance market. Every day, Apricus works to coordinate the most effective injury-recovery services for those who have been hurt in an accident.
Specialty Solutions
Coming back from an injury doesn't unfold in a straight line without a little extra assistance. Those who are injured might need an array of support. We're here to make sure those recovering from an injury get what they need, when they need it.
Learn More
Specialty Providers
Whether you are part of our current program or want to be, we're here for you. Let's get started.
Learn More
Unmatched Clinical Differentiators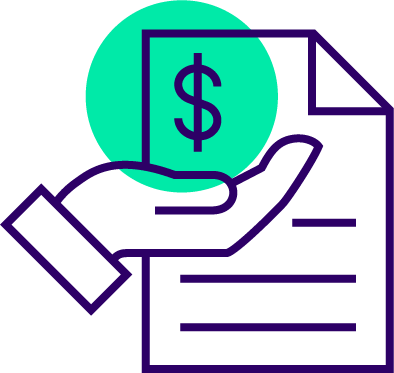 Clinical Reviews
Ensure You're Getting the Right Product at the Right Price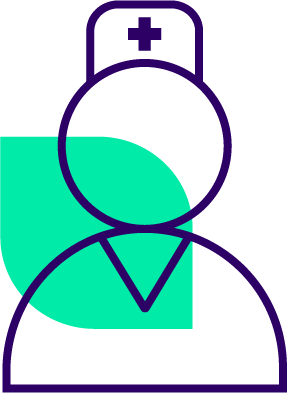 Clinical Evaluations
Determine Proper Frequency and Correct Skill Level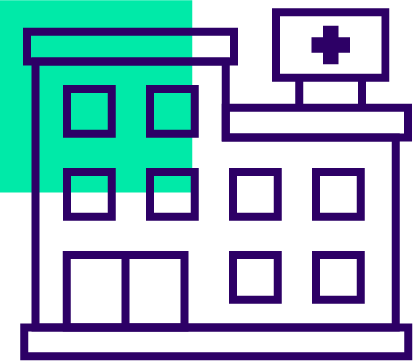 Hospital Discharge Planning
Initiated Within Minutes of Receiving the Referral—Fully Coordinated at No Additional Cost
400k+ Specialty Service Providers
Nationwide Coverage
Ongoing Program Evaluation
Average Call-Wait Time
10s
Average From Referral to Care-Coordination
1hr
Average From Referral to Scheduling and Delivery
2d
Insights
The Latest Insights from Apricus
The marketplace is constantly changing. Whether it's current reform, industry trends, the legislative landscape, or thought leadership—we're on it.
Read More
Specialty Solutions Spotlight
Your Specialty Questions Answered
Enabling adjusters and case managers to make educated decisions about workers' compensation recovery services is a priority.
Read More
An Enlyte Company
Enlyte is Mitchell, Genex and Coventry, a family of businesses with one shared vision. We bring together the best of the P&C industry in a single, powerful organization connected by one overarching goal: transforming your performance now, so you can chart a course to a better future.
Learn More