Specialty Solutions
Home & Vehicle Modifications
Modification services where alteration and equipment installation allow individuals to live independently, safely and productively as possible.
Make a Referral
Products and Services
We provide nationwide modification services for individuals requiring assistance with alteration and equipment installation to their home and vehicle. Our program is designed to provide individuals with day-to-day assistance that increases mobility, prevents additional injuries from accidents, and promotes rehabilitation.
Through our referral coordination program, we secure home and vehicle modification providers in a timely, professional manner. Once your case is established, we'll manage everything from order through completion. Our contractors are licensed professionals that provide discounts on products and services, as well as custom items.
Home & Vehicle Modification Services Include
Wheelchair ramps and entry access
Bath and kitchen remodeling
Custom showers
Appliance modifications
Grab bars and handrails 
Lifts and hoists 
Vehicle retrofitting 
Specialized mobility devices
Average Cost Savings on Home/Vehicle Modifications
17%
Injured Employee Satisfaction
97%
What We Bring to the Table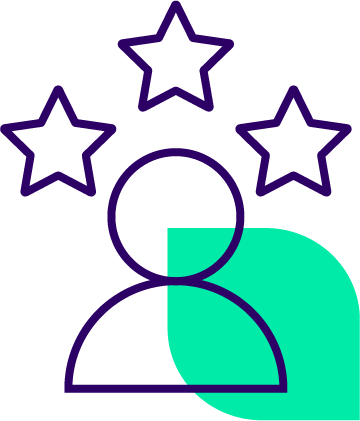 Peace of Mind
Licensed, credentialed and insured contractors.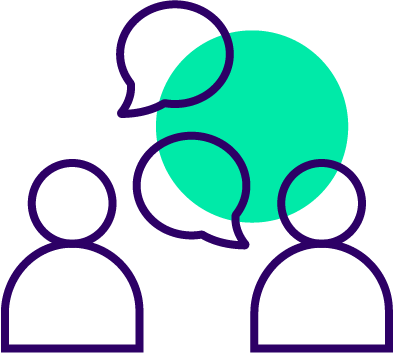 Seamless Collaboration
Consistent communication between all parties.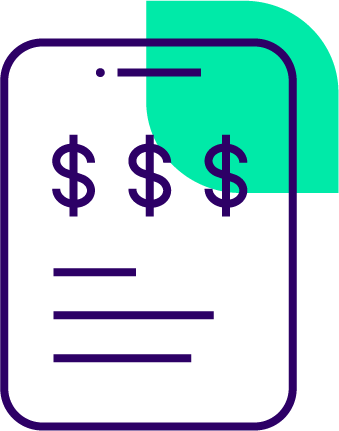 Smart Savings
Negotiated pricing based on multiple bids.
Modifications to Living Spaces Make Injured Workers Feel at Home
When a 33-year-old man was grievously injured at work, the last thing he might have expected he would need as part of his recovery was a real estate agent. But that's exactly what the father of two required after falling from a second-story balcony on the job and becoming a paraplegic.
Read More
Strong Recoveries Start Here
To learn more about our comprehensive suite of specialty services, request a consultation with an Apricus expert. Together, we will begin to build a specialty solution to meet your company's unique needs.
Schedule a Consultation
Refer a Case
Whether it is durable medical equipment, home health care, diagnostic imaging or another specialty solution, we offer a one-stop-shop experience to make sure those recovering from an injury get what they need, when they need it.
Refer Today