Specialty Solutions
Home Health
Care givers, equipment and medical supplies allow individuals to remain independent and recover in the comfort of their own home with family members.
Make a Referral
Products and Services
Catastrophic and complex cases resulting in the need for home health care requires specialized expertise to provide a seamless and compassionate transition of care. Whether an individual requires simple or complex/catastrophic home health, we leverage a strong national network of credentialed Home Health Care providers to coordinate excellent care, in a timely and compassionate manner.
Our knowledgeable care coordinators are available 24/7 to accept referrals and work collaboratively with examiners, case managers and discharge planners to develop a customized assessment and individualized action plan for optimum patient care initiated in a prompt manner. Claims stakeholders receive ongoing communication and actionable information regarding ongoing treatment.
Home Health Services Include
Skilled home nursing
I.V. therapy
Wound care
Home health aides
Companions and homemakers
In-home physical therapy
In-home occupational therapy
In-home speech therapy
Case management
Apricus can connect you with a network of over 3,200 home health care providers.
Unmatched Clinical Differentiators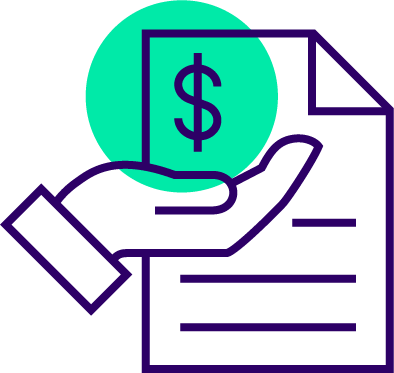 Clinical Reviews
Ensure you're getting the right product at the right price.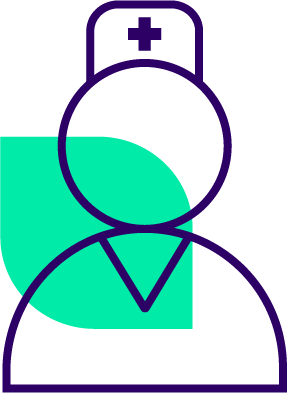 Clinical Evaluations
Determine proper frequency and correct skill level.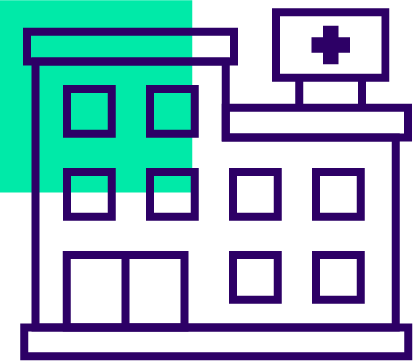 Hospital Discharge Planning
Fully coordinated at no additional cost.
Specialty Solutions Spotlight: Shortages and Rising Costs Influence on Home Health in Workers' Comp
When injured employees are struggling with a difficult transition home, they need compassionate healthcare professionals, who are highly skilled and trained in caring for those who may have experienced a severe or life-altering work injury.
Read More
Strong Recoveries Start Here
To learn more about our comprehensive suite of specialty services, request a consultation with an Apricus expert. Together, we will begin to build a specialty solution to meet your company's unique needs.
Schedule a Consultation
Refer a Case
Whether it is durable medical equipment, home health care, diagnostic imaging or another specialty solution, we offer a one-stop-shop experience to make sure those recovering from an injury get what they need, when they need it.
Refer Today